Rock & Mineral Physics Lab
Dr. Lowell Miyagi's lab at the University of Utah

News
New paper out in Nature Geosciences!
Media coverage:
More news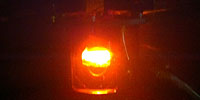 Research
My research interests include texture (crystallographic preferred orientation) and anisotropy development in rocks and minerals. Read more...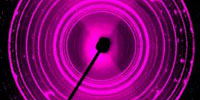 Publications
Click here for a list of publications.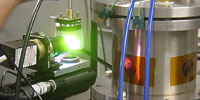 Lab Tour
Click here to see the high pressure-high temperature lab at the University of Utah.